Our Mission is to Restore Your Valuables With Extraordinary Care.
rely on the experts After Fire or Water Damage strikes
DLS is a leading expert in textile and electronics restoration in the Puget Sound, servicing homeowners, businesses, insurance specialists and contractors for over six years, operating as a locally-owned business.
We are considered the "first responders" to textile / clothing and electronics emergencies caused by fire and water damage at residential and commercial properties. Our team's depth and breadth of experience, combined with our sense of urgency and methodical care, ensure our ability to deliver high quality restorative services with exceptional results.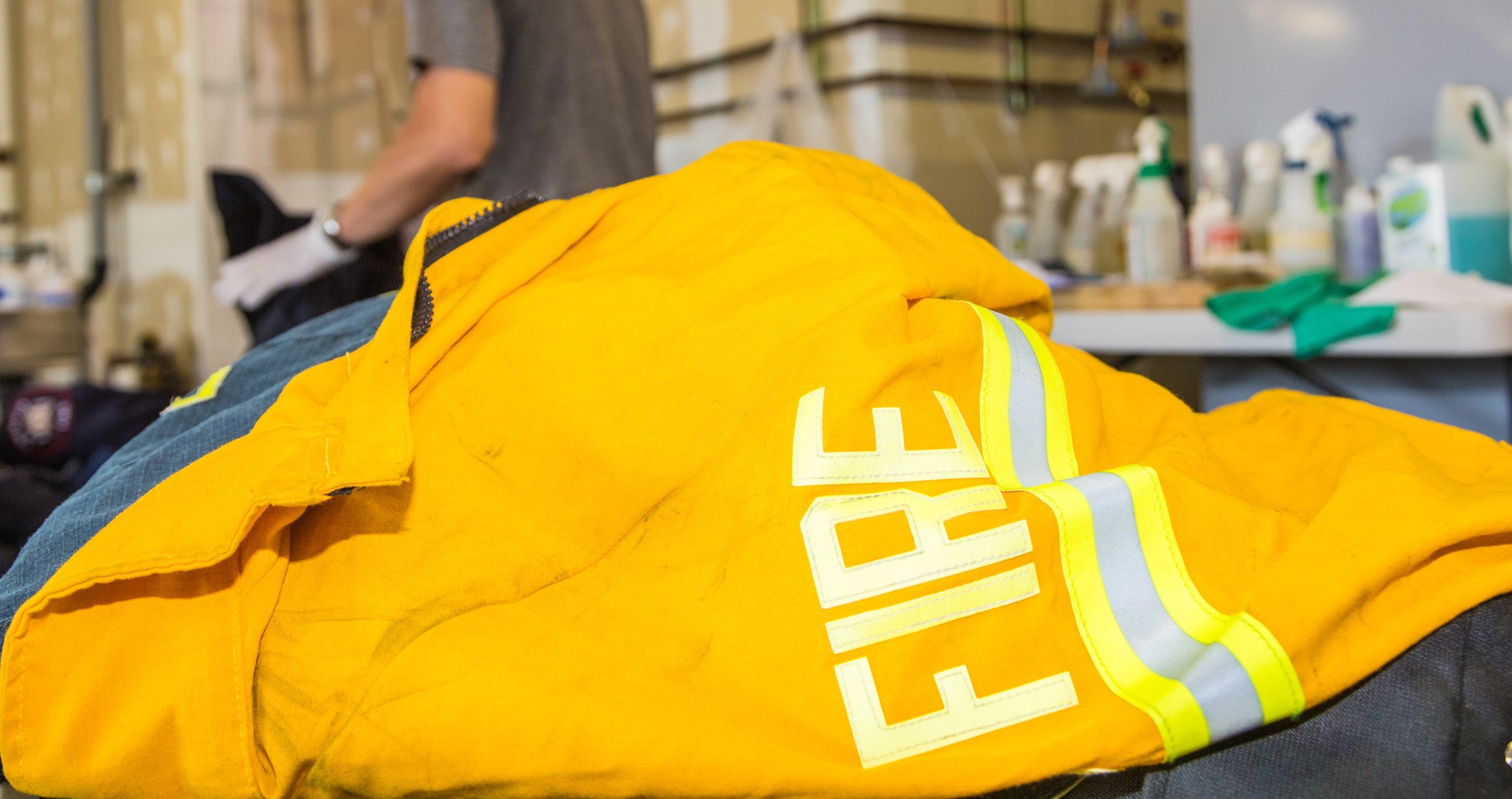 PACK-OUT, INVENTORY, RESTORATION, DELIVERY OF:
Clothing / Shoes / Accessories
Home Goods / Linens / Towels / Blankets
Vintage / Heirloom / Fine Fabrics
Curtains / Rugs
Leather Goods
Furniture
Other Contents
PACK-OUT, INVENTORY, RESTORATION, DELIVERY OF:
Computers / Laptops / Hard Drives
Cell Phones / Tablets / Wireless Devices
Televisions
Monitors
Stereo / Audio Equipment
Other Electronics
Homeowners
Businesses
Adjusters / Agents
Insurance Companies
Contractors
Hospitality
Schools
Government
Healthcare
Residential & Commercial Restoration
SERVING WESTERN WASHINGTON
Aberdeen
Bellevue
Bellingham
Bremerton
Buckley
Centralia
Chehalis
Everett
Federal Way
Ground Mound
Kelso
Kent
Lake Stevens
Lakewood
Longview
Lynnwood
Marysville
Mount Vernon
Olympia
Port Angeles
Port Townsend
Puyallup
Redmond
Renton
Sea Tac
Seattle
Shelton
Snoqualmie
Tacoma
Vancouver
Yelm